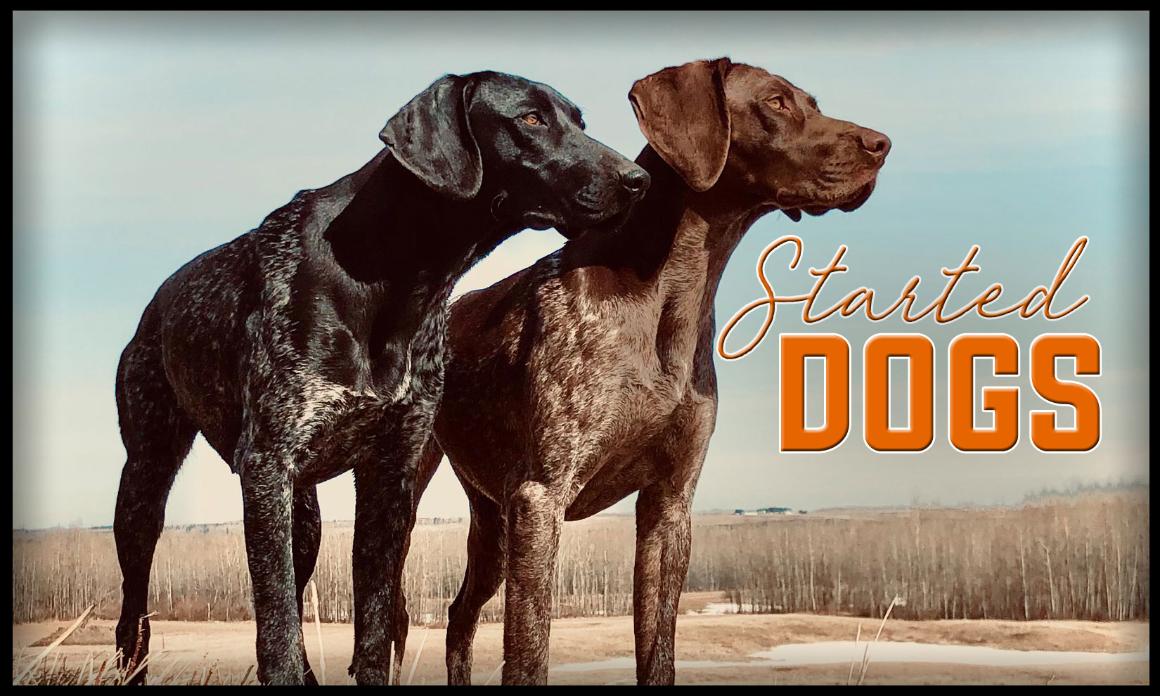 Every dog we train, from puppyhood on up, is done the same and to the standards we would expect if we were to own the dog for life. Our goal for every dog is to be developed to its greatest potential, in order to thrive in the home, in the field, and in life. There are no shortcuts...it is a layered, step-by-step development process appropriate and specific to the dog's age, temperament, and ability. We put an enormous amount of time into this development, with emphasis on procuring an early strong adherence to alpha leadership, extensive obedience, and thorough bird and gun introduction and training. We believe every dog should be a pleasure to own and a joy to hunt, fulfilling it's role in life and achieving it's greatest potential...it is to this end we meticulously train and develop our dogs.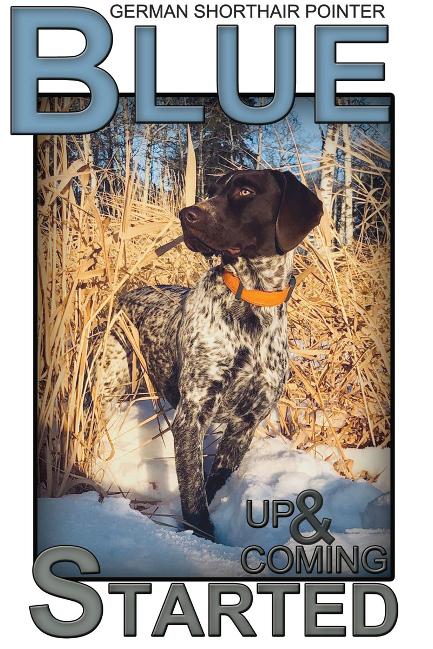 BLUE
GERMAN SHORTHAIR POINTER MALE
D.O.B 13/06/22
Beautiful male shorthair pup. Excellent conformation. Very gentle and relaxed temperment. Showing a good nose and desire to hunt. Strong natural desire to retrieve with soft mouth. A pleasure to train and be around. Early basic start in the following:
General Obedience
Recall
Retrieve
Whoa
Heel
Crate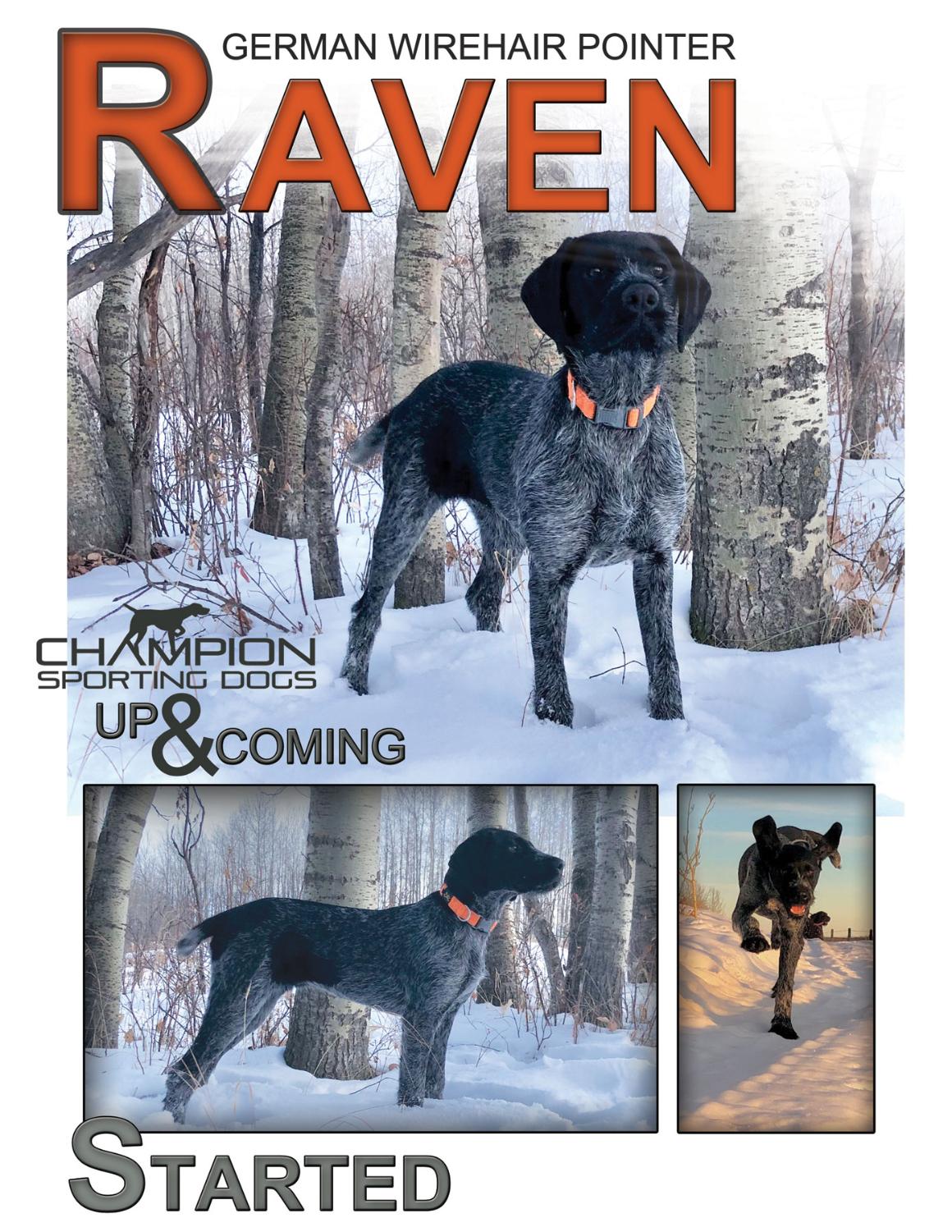 RAVEN
GERMAN WIREHAIR FEMALE
D.O.B 31/05/22
Very nice up and coming young GWP female. Sweet disposition and well put together with a beautiful tight smooth coat. Showing a strong nose and good drive for young pup. Natural desire to retrieve, hold, and a very soft mouth. Wonderful dog to work with, she is coming along nicely and has an early/basic start in the following:
General Obedience
Recall
Retrieve
Whoa
Bird Intro
Heel
Crate Trained
Great potential with plenty of effort going into this pup....plans for both upland and waterfowl development. Contact for pricing or more information.